We offer a variety of programs for both JR and SR High students.
6:30PM downstairs in the Youth Room (Follow the signs)
9AM in Rooms A-10 & A-14 Downstairs
Our JR High group is an amazing chance for students to not only study and dig into the Word but to also learn through projects of various kinds. Our amazing team of adult leaders bring their life experience and passions to create a very hands on class that your JR High student doesn't want to miss!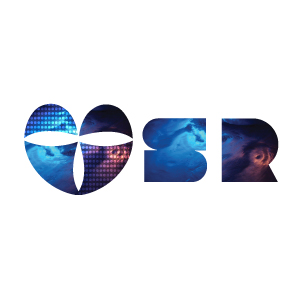 Our Senior High Group is a great place for students to dive into the Word and study what the Bible says about pressing and current topics. The Senior High Build Friendship Group, taught by Mike Tietz and Chris Pannell. is not just your regular boring "Sunday School". We are constantly looking for ways to be creative in the how we present the Bible to our students.